INDUSTRIAL, AUTOMATION
MEASUREMET
---
Panel displays, meters.
Process meters.
Bargraph indicators.
Industrial displays:
- analogue, counters, timers
- RS232, RS485, Ethernet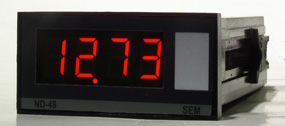 PRODUCTION PROCESS
VISUALISATION
---
Digital and text displays.
Programmable LED screens.
Custom LED boards.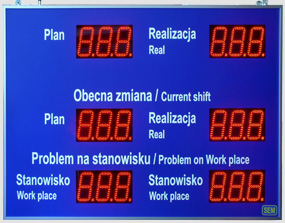 PRODUCTION MANAGEMENT
SUPPORT
---
Production monitoring.
Lean management support.
ANDON boards.
Production counters.
Takt timers

PUBLIC INFORMATION SYSTEMS
---
Electronic message boards.
Text displays.
Queue system displays.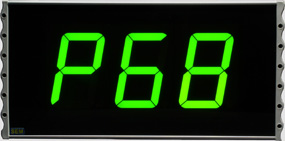 WEIGHING DISPLAYS
---
Indoor and outdoor.
Universal protocol.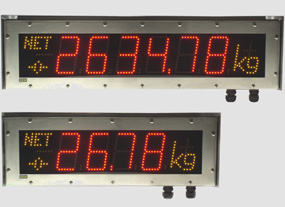 CUSTOM PRODUCTS OEM PRODUCTION
---
Controllers.
IOT modules.
LED modules..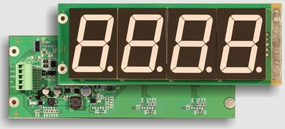 About us
We are an experienced engineering firm producing electronic equipment. We have been operating since 1992. We provide measuring and controlling devices, as well as displays designed for machines, industrial automation systems and visual information. Our clients include both domestic and foreign companies of all types of industrial trade. We complete orders for catalogue products, but we are also ready to undertake non-standard projects. Thanks to our new elaborations, production management within the scope of process monitoring and visualisation of work results becomes easier and more efficient. We invite companies implementing Lean Management and Kaizen methods to co-operate with us.